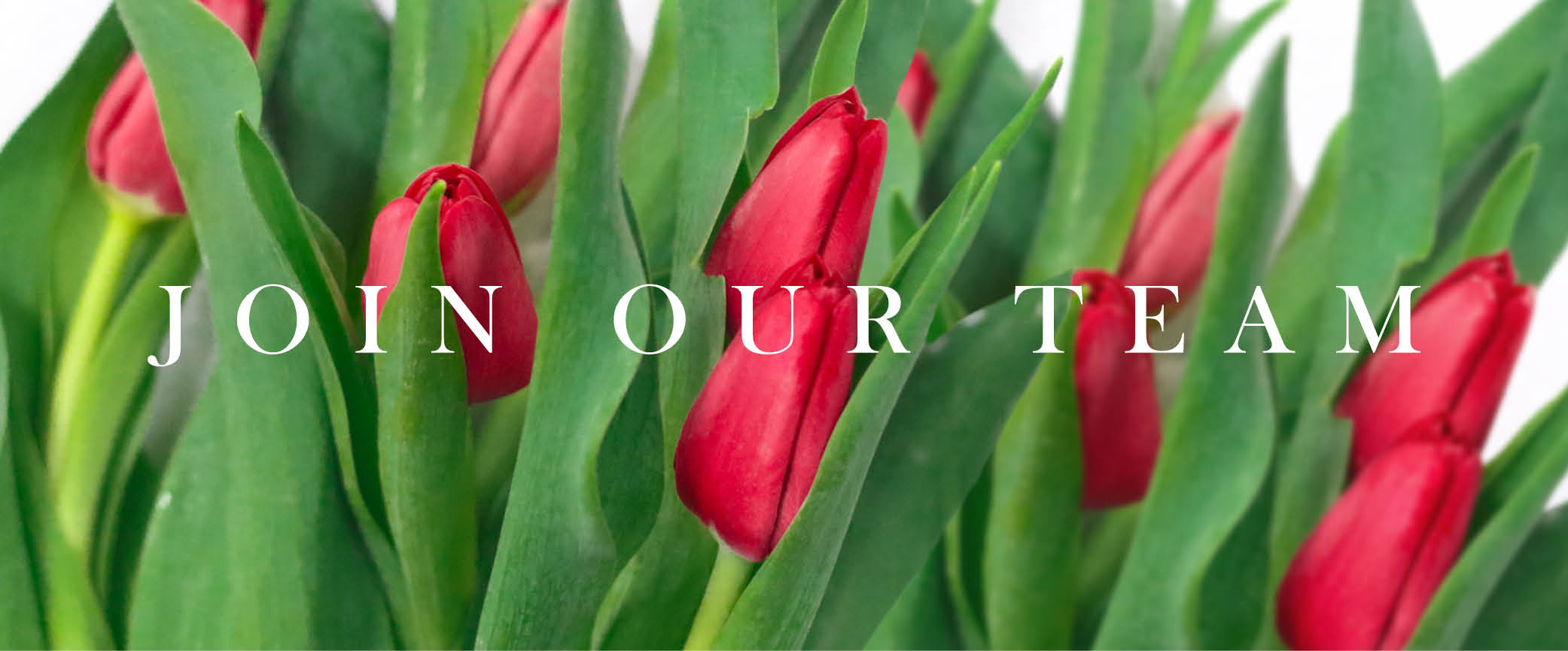 Beautiful flowers, Amazing People
Bill Doran Company is a family-owned business that began in 1945 in Rockford, IL. Throughout the years we have grown large enough to compete successfully within our industry while still preserving our family-oriented culture. Within our branches across the country, you will find a spirit of teamwork, inclusivity, and solution-based thinking. We strive daily to exceed our customer's expectations of what a wholesale florist should be by empowering our employees with floral knowledge, opportunity, and the tools needed for success.
For more information, complete the form below and we'll be in touch!
Actively hiring at these locations!
Madison, WI - Sales Associate
Omaha, NE - Sales Associate
Omaha, NE - Part-Time Business to Business Delivery
Waterloo, IA - Sales Associate